Gift Planning
Planned Giving
Find out what types of assets make the best planned gifts. Learn about gifts of cash, securities and property.
Bob and Mary Are Giving Smarter and Achieving Their Dreams...Find Out How You Can Too!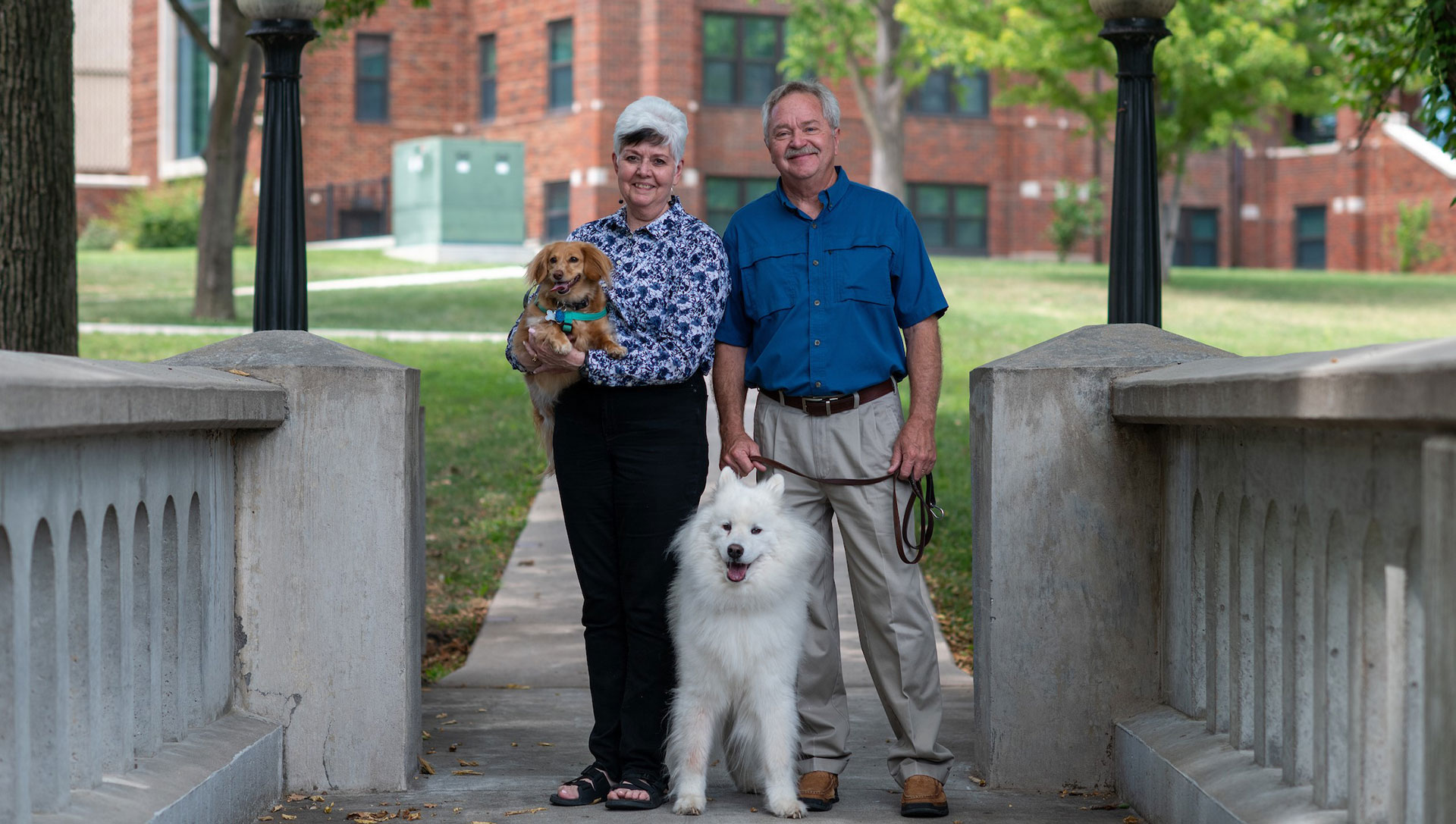 Bob and Mary first met at Two-Bit Flicks, a 25-cent movie night held on Fridays in Brighton Lecture Hall. When the spring formal hosted by the women's dorm came around, Mary asked Bob to go with her. It was their first "official" date.
The rest, as the saying goes, is history. Or in Bob and Mary's case, it is natural history. That's because Emporia State also introduced them to a lifelong passion for the natural sciences.
Bob and Mary feel Emporia State was the catalyst for the life they've built together. Mary became a science educator for 6th, 7th, 8th and 9th grade students. Bob founded and served as director of the Great Plains Nature Center and became a renowned nature photographer.
Now they want others to have the same opportunity they did. They want to help students come to ESU and discover a passion they can follow for the rest of their lives.
Bob and Mary found a simple and easy way to achieve this dream. When they set up their trust, they named Emporia State as a beneficiary.
What's your dream?
Learn how easy it is to make your dream a reality by naming Emporia State University in your will or trust. Contact Angela Fullen, Director of Planned Giving at the Emporia State University Foundation. She can answer your questions or help you get started. If you have already named Emporia State in your will or trust, let us know. We will make sure your gift does everything you want it to do.
"I would encourage anyone, if they are thinking about doing something like this, to contact the Foundation. For us, it has been a great experience." - Mary Butel
Getting Started is Easy
Not sure how to take the first step? We've got just the thing you need. Download your free Will and Estate Planning Guide. This guide is an easy way to get started on, or update, your estate plan. It will help you explore your options at your own pace. It's free, easy and yours to keep.
Download your copy today or contact Angela Fullen to request a printed copy.

Angela Fullen
Director of Planned Giving
Telephone: 620-341-6465
[email protected]

Providing for Our Children's Future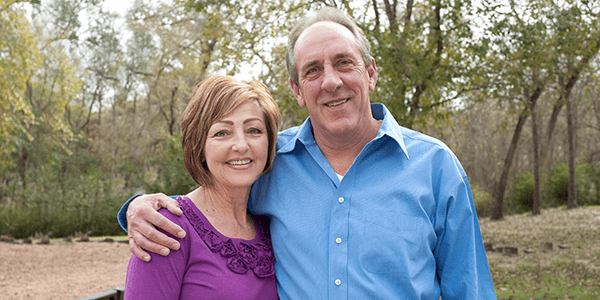 Ron and Kathy worked for many years building their nest egg for retirement. While they felt their savings and investments would cover their needs, they wanted to make sure that their three children were provided for in the future. One afternoon, a gift planner met with them to thank them for their faithful gifts each year. The conversation turned to the couple's long-term planning goals.
Kathy: We wanted to continue making annual gifts to charity. Yet at the same time, I was concerned about sacrificing our children's inheritance.

Ron: Our stock portfolio had appreciated significantly over the years. I wanted to pass these gains on to my family without paying a lot in gift or estate tax.


The gift planner told them about a way they could achieve their personal and charitable goals through a charitable lead trust. The trust would pay income to the charity for a number of years. Then the full trust value, plus any growth, would go to their children. The plan would allow them to pass on substantial wealth to their family with little or no gift tax. It would also reduce the size of their estate in addition to helping the charity further its work.
Kathy: I could see how this plan would be very helpful if the trust was funded with our stock. Each of our children would receive one-third of the trust assets in the future. At the same time, we would continue to make gifts to charity each year.

Ron: I also thought the plan was a good one. It would give our children time to learn how to save and invest their future inheritance. So, we set up a charitable lead trust plan that would begin paying our favorite charity income each year. The prospect of helping our children succeed in the future while providing for our favorite charitable cause made us pleased with our decision.


Is a charitable lead trust right for you?
A charitable lead trust can be an excellent part of many tax-planning strategies. If you have questions about lead trusts, please
contact us
.
*Please note: The names and image above are representative of a typical donor and may or may not be an actual donor to our organization. Since your benefits may be different, you may want to
click here to view an example of your benefits
.