Gift Planning
Planned Giving
Find out what types of assets make the best planned gifts. Learn about gifts of cash, securities and property.
Bob and Mary Are Giving Smarter and Achieving Their Dreams...Find Out How You Can Too!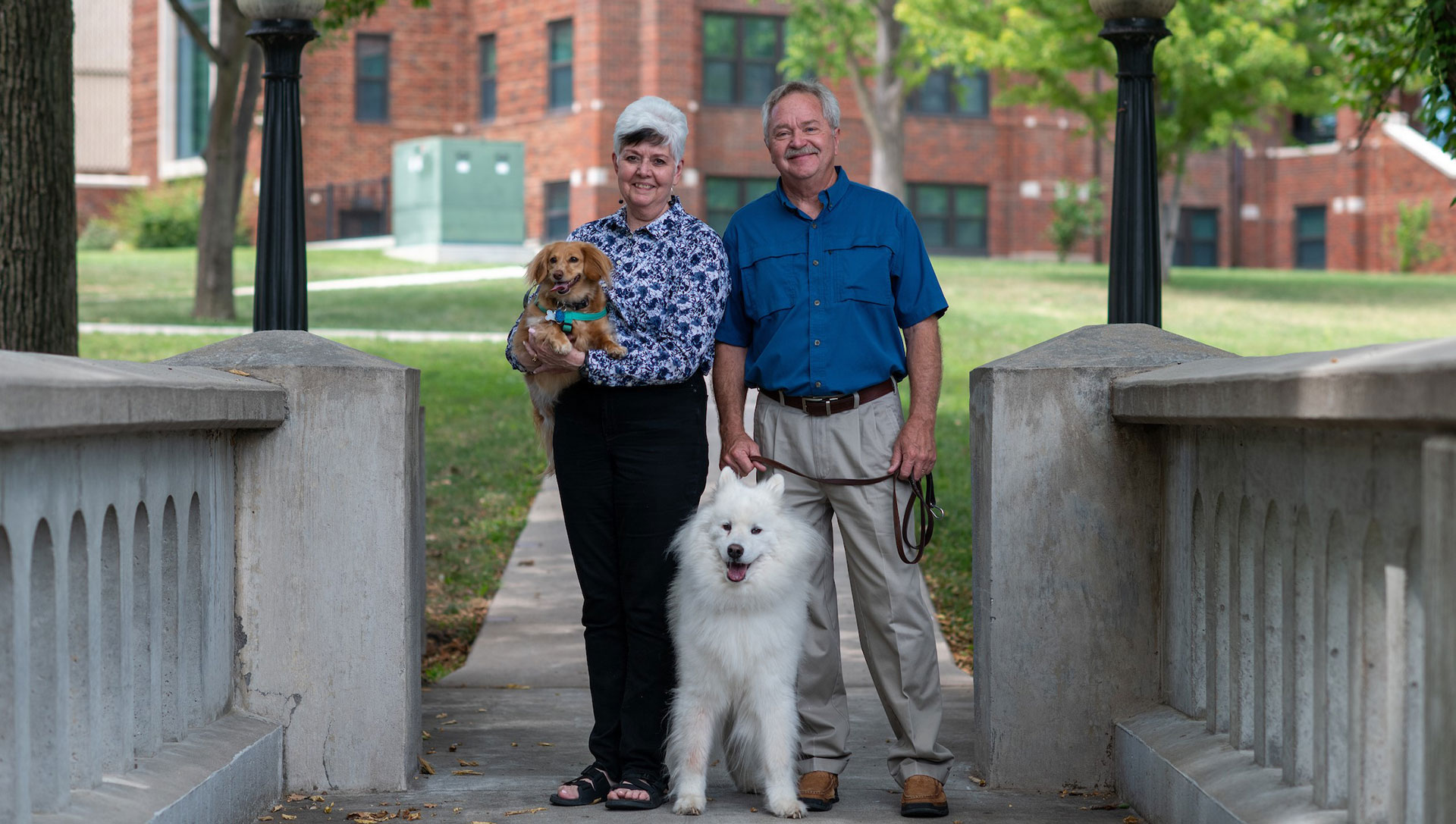 Bob and Mary first met at Two-Bit Flicks, a 25-cent movie night held on Fridays in Brighton Lecture Hall. When the spring formal hosted by the women's dorm came around, Mary asked Bob to go with her. It was their first "official" date.
The rest, as the saying goes, is history. Or in Bob and Mary's case, it is natural history. That's because Emporia State also introduced them to a lifelong passion for the natural sciences.
Bob and Mary feel Emporia State was the catalyst for the life they've built together. Mary became a science educator for 6th, 7th, 8th and 9th grade students. Bob founded and served as director of the Great Plains Nature Center and became a renowned nature photographer.
Now they want others to have the same opportunity they did. They want to help students come to ESU and discover a passion they can follow for the rest of their lives.
Bob and Mary found a simple and easy way to achieve this dream. When they set up their trust, they named Emporia State as a beneficiary.
What's your dream?
Learn how easy it is to make your dream a reality by naming Emporia State University in your will or trust. Contact Angela Fullen, Director of Planned Giving at the Emporia State University Foundation. She can answer your questions or help you get started. If you have already named Emporia State in your will or trust, let us know. We will make sure your gift does everything you want it to do.
"I would encourage anyone, if they are thinking about doing something like this, to contact the Foundation. For us, it has been a great experience." - Mary Butel
Getting Started is Easy
Not sure how to take the first step? We've got just the thing you need. Download your free Will and Estate Planning Guide. This guide is an easy way to get started on, or update, your estate plan. It will help you explore your options at your own pace. It's free, easy and yours to keep.
Download your copy today or contact Angela Fullen to request a printed copy.

Angela Fullen
Director of Planned Giving
Telephone: 620-341-6465
[email protected]

Thursday November 30, 2023
Savvy Living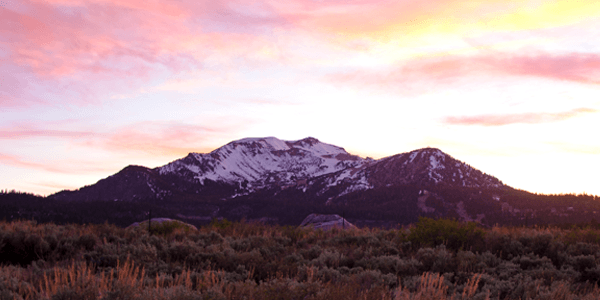 Voice-Activated Medical Alert Systems
My parent has fallen twice during the past year but does not like wearing a medical pendant. Are there any monitored medical alert devices that do not require wearing a help button?

There are many monitored medical alert systems on the market. These devices offer voice-activated capabilities to enable a person to call for help using voice commands without pushing a wearable help button. These new technologies are very helpful for seniors that live alone and who forget or prefer not to wear a help button. These devices are also helpful for persons with certain physical disabilities.

Simply speaking the "wake words" activates these devices and connects a person to a trained dispatcher at a 24/7 monitoring center. The dispatcher can assess their condition and request the appropriate help, such as calling local emergency services or contacting a family member, friend or neighbor for assistance. These devices are often accompanied by a smartphone app that allows remote monitoring and will notify family or a caregiver if a problem occurs.


Hands-Free Medical Alerts

There are many voice-activated medical alert systems with various features and price ranges. Costs may include fees for the equipment, activation and monthly monitoring. Some systems may use a landline while others work with a cellular connection. Depending on the system purchased, the initial equipment may come with base consoles, wireless speakers, voice-activated and push wall buttons, personal help buttons and fall detection sensors. Optional medical alert watches and pendants with fall detection capabilities are typically sold separately.

Most of the options available offer two-way communication through a base station. For example, a person could simply say "Call 911" twice and be connected to a dispatcher at a monitoring center. Some devices can also make voice command nonemergency calls to preassigned contacts, answer health questions and provide reminders for medications and doctor appointments.


Smart Home Solution

Instead of a traditional medical alert system, another hands-free way to call for help is with a voice-controlled personal assistant speaker that responds to commands. The devices are sold by companies to create "smart homes" but also offer optional monthly plans for remote caregiving and medical alert services. The speakers are compatible with some third-party fall detection devices. If a fall is detected, it asks if help is needed and, if so, the person is connected to their designated contact.

These devices also provide additional features that can be useful. For example, some will make hands-free calls, receive reminders, set timers and alarms, control smart home devices, check the weather, play music and much more.

Savvy Living is written by Jim Miller, a regular contributor to the NBC Today Show and author of "The Savvy Living" book. Any links in this article are offered as a service and there is no endorsement of any product. These articles are offered as a helpful and informative service to our friends and may not always reflect this organization's official position on some topics. Jim invites you to send your senior questions to: Savvy Living, P.O. Box 5443, Norman, OK 73070.

Published August 25, 2023
Previous Articles
Does Medicare Cover Preventive Health Services?
A Guide to Green Funeral Options
Is Chronic Heartburn a Serious Problem?
Eldercare Decisions with Family Members