Gift Planning
Planned Giving
Find out what types of assets make the best planned gifts. Learn about gifts of cash, securities and property.
Bob and Mary Are Giving Smarter and Achieving Their Dreams...Find Out How You Can Too!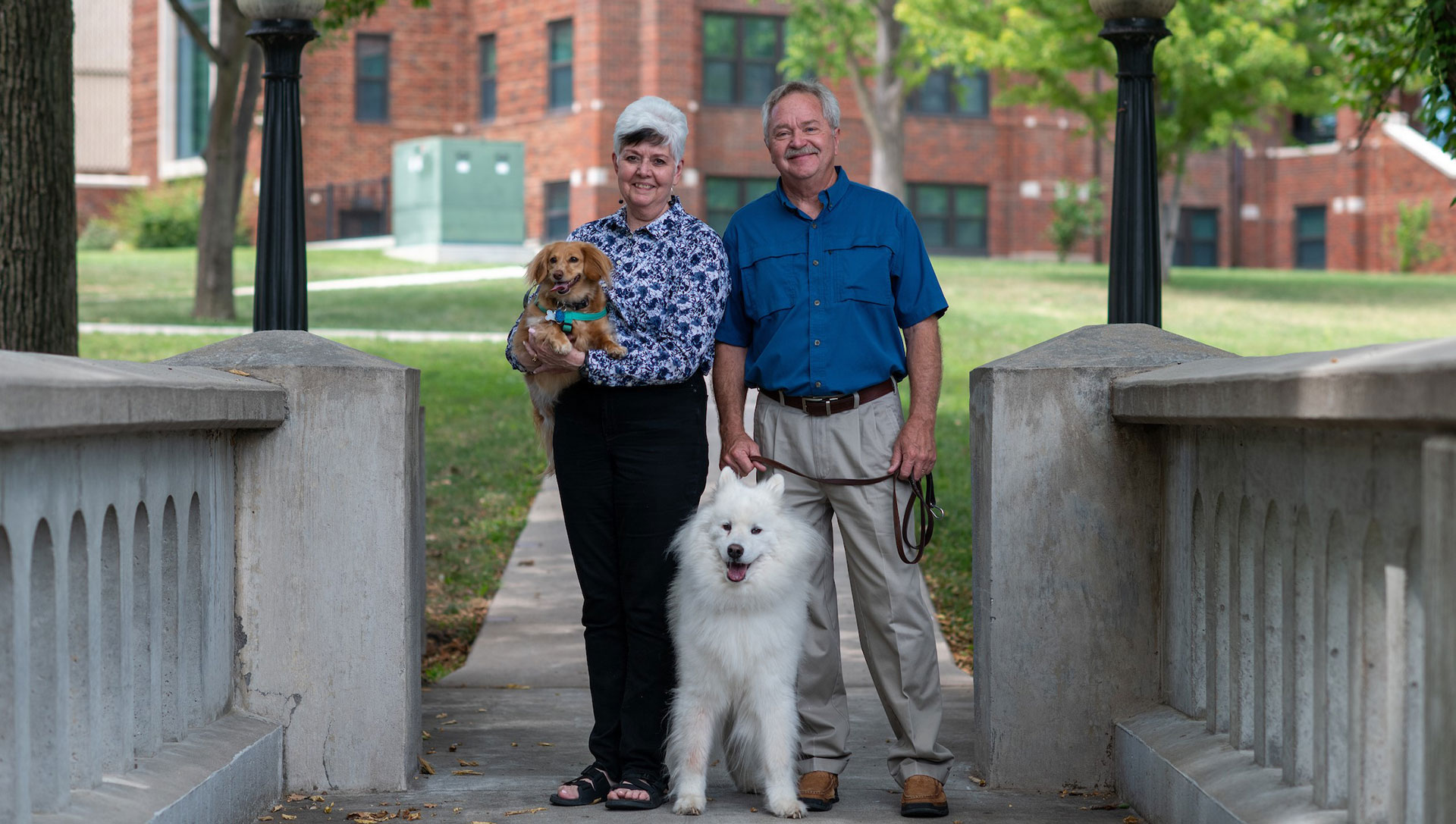 Bob and Mary first met at Two-Bit Flicks, a 25-cent movie night held on Fridays in Brighton Lecture Hall. When the spring formal hosted by the women's dorm came around, Mary asked Bob to go with her. It was their first "official" date.
The rest, as the saying goes, is history. Or in Bob and Mary's case, it is natural history. That's because Emporia State also introduced them to a lifelong passion for the natural sciences.
Bob and Mary feel Emporia State was the catalyst for the life they've built together. Mary became a science educator for 6th, 7th, 8th and 9th grade students. Bob founded and served as director of the Great Plains Nature Center and became a renowned nature photographer.
Now they want others to have the same opportunity they did. They want to help students come to ESU and discover a passion they can follow for the rest of their lives.
Bob and Mary found a simple and easy way to achieve this dream. When they set up their trust, they named Emporia State as a beneficiary.
What's your dream?
Learn how easy it is to make your dream a reality by naming Emporia State University in your will or trust. Contact Angela Fullen, Director of Planned Giving at the Emporia State University Foundation. She can answer your questions or help you get started. If you have already named Emporia State in your will or trust, let us know. We will make sure your gift does everything you want it to do.
"I would encourage anyone, if they are thinking about doing something like this, to contact the Foundation. For us, it has been a great experience." - Mary Butel
Getting Started is Easy
Not sure how to take the first step? We've got just the thing you need. Download your free Will and Estate Planning Guide. This guide is an easy way to get started on, or update, your estate plan. It will help you explore your options at your own pace. It's free, easy and yours to keep.
Download your copy today or contact Angela Fullen to request a printed copy.

Angela Fullen
Director of Planned Giving
Telephone: 620-341-6465
[email protected]

Thursday November 30, 2023
Savvy Living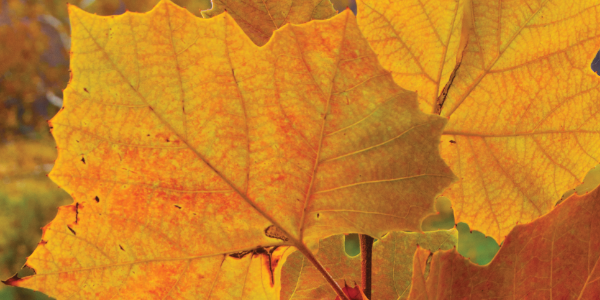 How to Choose an Assisted Living Facility
What is the best way to go about choosing an assisted living facility for my parent? Their health has declined to the point that living at home is not an option anymore but my parent is not quite ready for a nursing home.

If your parent needs help with things like bathing, dressing, preparing meals, managing medications or just getting around, an assisted living facility is definitely a good option to consider. Assisted living facilities are residential communities that offer different levels of health or personal care services for seniors who want or need help with daily living.

There are nearly 29,000 assisted living communities, (also called board and care, supportive-care or residential-care facilities,) in the U.S. today, some of which are part of a retirement community or nursing home. Most facilities have anywhere between 10 and 100 suites, varying in size from a single room to a full apartment. Some even offer special memory care units for residents with dementia.

To help you choose a good assisted living facility for your parent, here are some steps to follow.

Make a list: There are several sources you can turn to for referrals to top assisted living communities in your area such as your parent's doctor or nearby hospital discharge planner, friends or neighbors who have had a loved one in assisted living and you can do your own online search.

Do some research: To research the communities on your list, call a long-term care ombudsman. This is a government official who investigates long-term care facility complaints and advocates for residents and their families. This person can help you find the latest health inspection reports on specific assisted living facilities and can tell you which ones have had complaints or other problems in the past.

Call the facilities: Once you have identified a few good assisted living facilities, call them to see if they have any vacancies, what they charge and if they provide the types of services your parent needs.

Tour your top choices: During your visit, take notice of a few key factors the facility has to offer. Is it homey and inviting? Does the staff seem responsive and kind to its residents? Also, be sure to taste the food and talk to the residents and their family members, if available. It is also a good idea to visit several times at different times of the day and different days of the week to get a broader perspective.

On your facility visit, get a copy of the admissions contract and the residence rules that outline the fees (and any extra charges), services and residents' rights, and explanations for when a resident might be asked to leave because their condition has worsened or they require more care than the facility can provide. Additionally, find out their staff turnover rate, COVID infection-control procedures and if and when medical professionals are on site.

How to pay: Monthly costs for assisted living ranges anywhere from $3,000 to $6,000 or more, depending on where you live, the facility you choose and the services provided. Since Medicare does not cover assisted living, most residents pay out-of-pocket from their own personal funds, and some have long-term care insurance policies.

If your parent has limited financial resources and cannot afford this, most states now have Medicaid waiver programs that help pay for assisted living. If your parent is a veteran, he or she may be able to get funds through the VA Aid and Attendance benefit. To find out about these programs, ask the assisted living facility director, or contact the local Medicaid office at Medicaid.gov or the regional VA benefit office at 800-827-1000.

Savvy Living is written by Jim Miller, a regular contributor to the NBC Today Show and author of "The Savvy Living" book. Any links in this article are offered as a service and there is no endorsement of any product. These articles are offered as a helpful and informative service to our friends and may not always reflect this organization's official position on some topics. Jim invites you to send your senior questions to: Savvy Living, P.O. Box 5443, Norman, OK 73070.
Published April 7, 2023
Previous Articles
Financial Help for Family Caregivers
Medicare Surcharges When Income Changes
How to Protect Against Scam Calls