Gift Planning
Planned Giving
Find out what types of assets make the best planned gifts. Learn about gifts of cash, securities and property.
Bob and Mary Are Giving Smarter and Achieving Their Dreams...Find Out How You Can Too!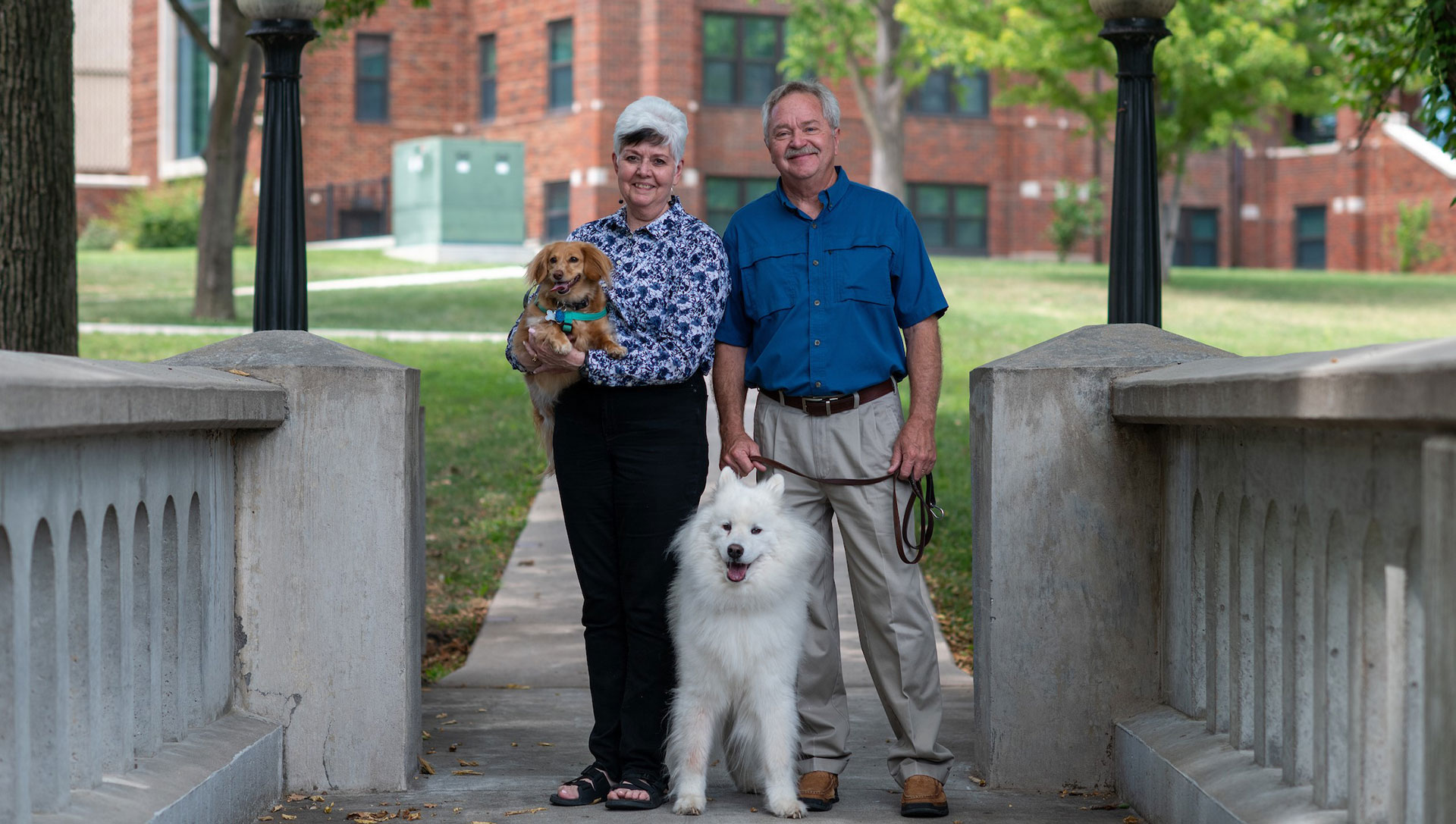 Bob and Mary first met at Two-Bit Flicks, a 25-cent movie night held on Fridays in Brighton Lecture Hall. When the spring formal hosted by the women's dorm came around, Mary asked Bob to go with her. It was their first "official" date.
The rest, as the saying goes, is history. Or in Bob and Mary's case, it is natural history. That's because Emporia State also introduced them to a lifelong passion for the natural sciences.
Bob and Mary feel Emporia State was the catalyst for the life they've built together. Mary became a science educator for 6th, 7th, 8th and 9th grade students. Bob founded and served as director of the Great Plains Nature Center and became a renowned nature photographer.
Now they want others to have the same opportunity they did. They want to help students come to ESU and discover a passion they can follow for the rest of their lives.
Bob and Mary found a simple and easy way to achieve this dream. When they set up their trust, they named Emporia State as a beneficiary.
What's your dream?
Learn how easy it is to make your dream a reality by naming Emporia State University in your will or trust. Contact Angela Fullen, Director of Planned Giving at the Emporia State University Foundation. She can answer your questions or help you get started. If you have already named Emporia State in your will or trust, let us know. We will make sure your gift does everything you want it to do.
"I would encourage anyone, if they are thinking about doing something like this, to contact the Foundation. For us, it has been a great experience." - Mary Butel
Getting Started is Easy
Not sure how to take the first step? We've got just the thing you need. Download your free Will and Estate Planning Guide. This guide is an easy way to get started on, or update, your estate plan. It will help you explore your options at your own pace. It's free, easy and yours to keep.
Download your copy today or contact Angela Fullen to request a printed copy.

Angela Fullen
Director of Planned Giving
Telephone: 620-341-6465
[email protected]

Monday September 25, 2023
Savvy Living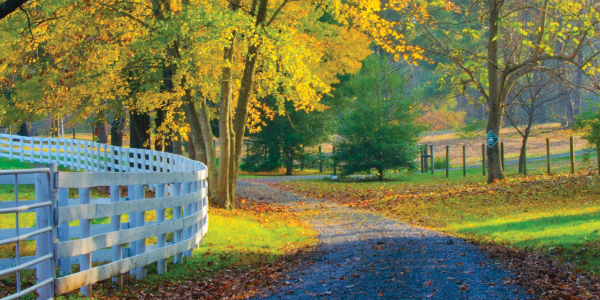 Tips and Tours for Traveling with Grandchildren
My husband and I are interested in taking our two grandchildren on a big trip this summer. Can you recommend some travel companies that offer special travel packages for grandparents and grandchildren?

Grandparents traveling with their grandchildren have become a growing segment of the multigenerational travel industry. Not only is this type of travel fun but it is also a terrific way to strengthen generational bonds and create lasting memories.

To help with your traveling aspirations, there are several travel companies that offer specialized grandparent/grandchildren and multi-generational trip packages. This is a great option if you are looking for companies to plan everything for you. While most of the activities are planned for both grandparents and grandchildren to enjoy together, there are some individually planned activities as well.

Tours are available in various trip lengths and price ranges. They are designed for children between the ages of 6 to 18 and are usually scheduled during the summer or winter school breaks. Tours will cater to the interests and needs of both the grandparents and the grandchildren. Things to consider before choosing a tour are the types of activities offered, the physical abilities of the participants and the location and timing of the trip.

There are various companies and not-for-profit agencies that offer guided tours for multi-generational travel domestically and internationally. You may want to use your favorite search engine to find the companies, you may want to use key search terms such as "grandparent holiday tours" or other variations. You will want to look for well-established organizations and review the activities and accommodations within the particular package.


Travel Documents

Depending on where you go and your mode of transportation, you will need to gather some documents for your grandchildren to make sure everything goes smoothly. In general, most travel experts recommend you bring a notarized travel consent form (letter of permission from the parents) and a medical consent form in case of any emergencies. You should also bring copies of medical insurance cards.

If you are traveling domestically, airlines and trains do not require any form of identification for children under the age of 18 if they are traveling with an adult. If you are traveling to Mexico, Canada, Bermuda or other areas of the Caribbean by land or sea, those aged 15 and under may use a certified copy of their birth certificate. Passports are required for air travel to another country regardless of age. In addition, some countries require that your passport be valid for at least six months after your expected return date.

Some countries also require a visa for entry. Vaccinations may also be required in some cases. Before booking a trip, check the U.S. Department of State's website at Travel.State.Gov for country-specific information.

Savvy Living is written by Jim Miller, a regular contributor to the NBC Today Show and author of "The Savvy Living" book. Any links in this article are offered as a service and there is no endorsement of any product. These articles are offered as a helpful and informative service to our friends and may not always reflect this organization's official position on some topics. Jim invites you to send your senior questions to: Savvy Living, P.O. Box 5443, Norman, OK 73070.

Published April 28, 2023
Previous Articles
How to Choose an Assisted Living Facility